Would you like to cross the Atlantic and visit the mythical city of New York? To help you, here are 5 basic tips for preparing your stay.
New York is one of the most visited cities in the world. Every year, millions of tourists flock to the Big Apple to discover its mythical streets, its unmissable monuments and its special atmosphere.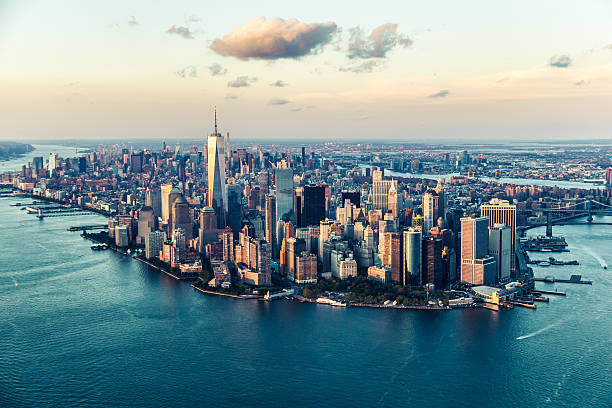 Photo: iStock
If it is the dream of many travelers, New York is a city to be prepared for. Indeed, such a trip must be prepared in advance and should not be taken lightly. So that you don't forget anything and to make sure that everything goes smoothly, here are some tips to follow to make the most of your stay.
Choose the right period
Before buying a plane ticket, it is important to choose the period when you want to visit New York. Although there is no best season to visit this great city, there are many things to consider. For example, if you can't stand the cold, avoid traveling to New York in the winter: it often snows and temperatures can be below freezing. But if you love the magic of Christmas, don't hesitate and cover up well to discover the sublime illuminations of the city during this festive period.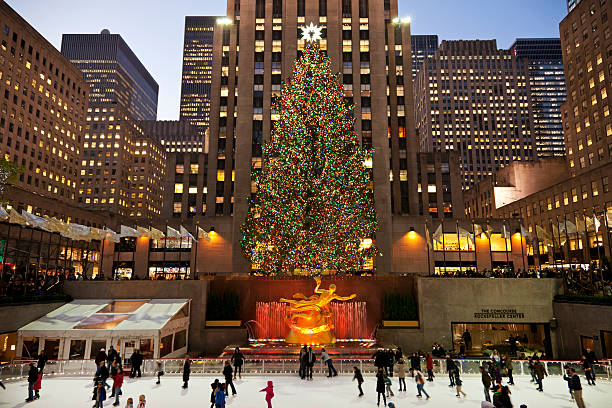 Photo: iStock
On the other hand, if you can't stand the heat, avoid visiting New York in the summer. Often hit by heat waves, the city is hot and the heat can become unbearable in high season. However, many events such as free festivals and concerts, baseball games and fireworks are organized in honor of the United States national holiday.
The most recommended seasons to visit New York remain spring and fall, when temperatures are milder. Events are less numerous, but there are also fewer tourists, so it is more pleasant to visit parks and famous city monuments.
Compare airline tickets
If you have to take temperatures into account when planning your trip, check the prices of plane tickets. If they tend to be more expensive in the winter, they remain more affordable in the fall where we often find special offers and reduced prices.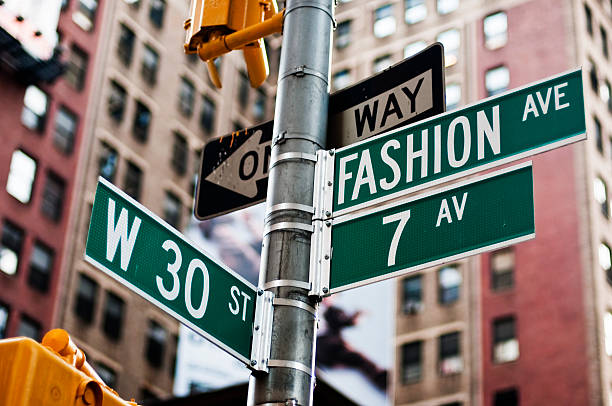 Photo: iStock
Air ticket prices vary depending on the period. On average, they are very high during the summer period (between 700 and 1,000 euros for a return ticket between July and August) and remain cheaper after Christmas (between 350 and 450 euros from January to March). Do not hesitate to visit sites that allow you to compare ticket prices and do not forget to inform yourself about the different airlines.
Don't neglect administration
To avoid stress at the airport, prepare all the paperwork in advance and find out what documents you need to take with you. A passport is required to enter the United States. If you don't have one, you'll need to request one. The passport must be electronic or biometric and valid. Please note that the time required to produce a passport is quite long: please allow 6 weeks from the date of submission of your file to the town hall.
If you want to stay in the city for a long time, don't forget to apply for a Visa or ESTA. Finally, make a list of everything you want to bring in your suitcase during your stay a few days before departure, so you don't forget anything on D-Day.
Prepare your budget well
Traveling to New York comes at a price and your budget will depend on the time you spend in the city. You will need money to buy plane tickets, but also for daily movement on the streets of New York.
Don't neglect the accommodation budget either, which will undoubtedly be the biggest: accommodation in New York is very expensive. If a youth hostel remains the most economical solution, you can rent a room from a local resident or book a hotel. Learn about neighborhoods to avoid and watch out for online scams.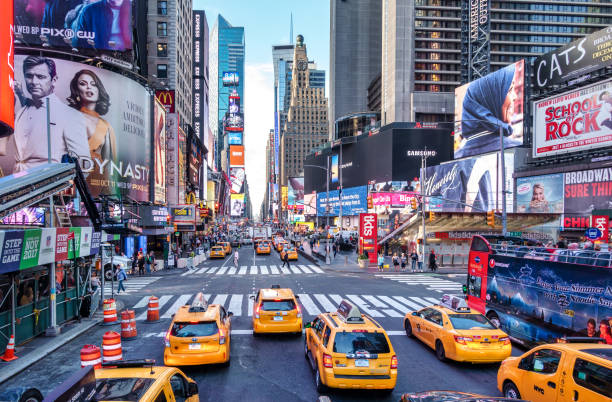 Photo: iStock
To eat, you can save money by going to fast food restaurants or small restaurants that offer full meals that do not exceed $25. Finally, a large portion of your budget will go towards the entertainment and activities you want to do. Before you go, make a list of the places you want to visit and find out how much they cost so you won't be overwhelmed when you arrive.
Make an activity plan
Once there, you have a choice: you can walk the streets of New York and set your daily schedule, or plan your activities in advance. If everyone is doing as they please, we advise you to make a list of places you must visit before you go.
Photo: iStock
Indeed, once you're in New York, you'll want to do so many things that you might lose sight of what you originally wanted to see. Establishing a program of activities enables the classification of its priorities, as well as budget management.
Now that you know everything, it's time to wish you a safe trip!
Subscribe to the Demotivator Newsletter!
By entering your e-mail address, you agree to receive our newsletter