In the history of fashion, Issey Miyake, who passed away in August, is one of the few designers who succeeded in this masterstroke, namely: renewing the technique (that of pleating) while rising to the rank of inventor. First created in 1991 for ballet Loss of small details, William Forsythe, his Pleats Please clothing for women made of thermo-pleated polyester were mass-produced two years later. It wasn't until 2013 that these machine-washable, non-iron items were available for men, in a line called Homme Plissé. For autumn, this range is inspired, far from the world of ballet, by the world of camping.
" We envisioned a tent pitched at night and how a lantern would illuminate it from within, letting warm rays spread through the fabric of the tarp. », we explain Homme Plissé's study, whose members remain anonymous. In order to translate this poetic image into a tangible textile, these are " he began by drawing the faint glow of lanterns on different papers, using pastels, retaining and spreading the powders of pigments that escaped from him to perfect shades between light and penumbra ».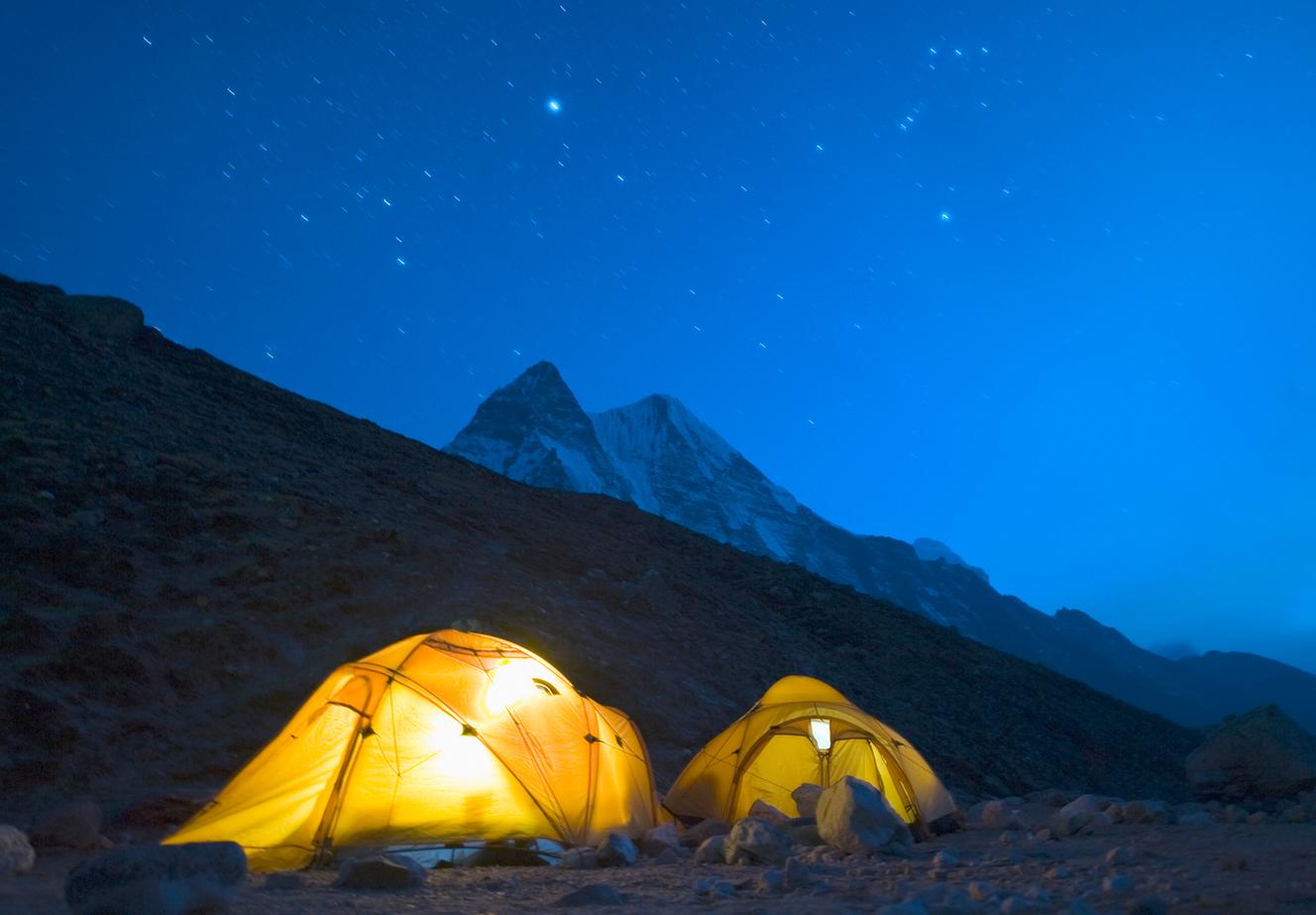 envelope pieces
Once complete, these designs were digitized, without smoothing or refining, but taking care to retain the handmade look of the line, before being printed on polyester garments, produced one and a half times the final size, pleating leading make sure we put them back in the right format.
The Lantern series consists of trousers or jackets without hems or cuffs. But it's about long jackets haori that the effect is most impressive. The enveloped rooms date from the 16th centurye century and whose shape is emphasized to evoke " appearance and construction of the tent ».
Lantern series, Issey Miyake Homme Plissé, from €600 to €1,230. isseymiyake.com